Israel resumes Gaza crossing operations after two-week closure – Middle East Monitor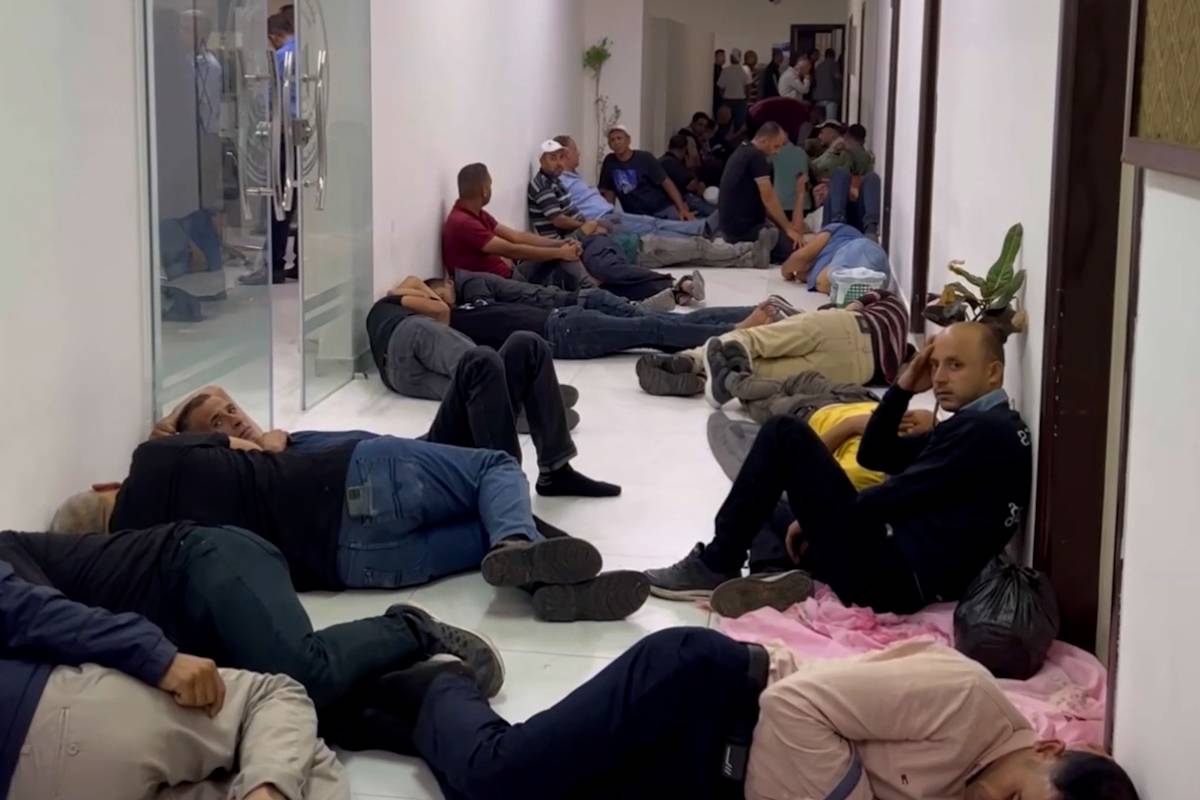 Israel resumed operations at the Gaza crossing after closing it for two weeks, stopping Palestinian workers accessing their jobs and patients in the besieged coastal enclave from travelling for treatment.
The Beit Hanoun (Erez) crossing was reopened to allow Palestinian labourers entry into Israel, according to an announcement made by Israel's Coordinator of Government Activities in the Territories (COGAT).
The crossing will remain open "depending on the assessment of the situation and the security stability," said the statement.
Israel closed the crossing on 15 September for the Jewish New Year holiday, citing security concerns. The closures are standard practice during the Jewish national holiday of Purim, with the military claiming this is a preventative measure.
The Israeli measures include the closure of all major roads, setting up military checkpoints and the intensification of the army's presence in the occupied West Bank, as well as the closure of all crossings around the Gaza Strip, tightening the siege even further.
Human rights group Gisha – Legal Centre for Freedom of Movement told Haaretz that the closure of the crossings due to the protests constitutes "illegal collective punishment which severely harms labourers and their families, as well as others who received exit passes for urgent humanitarian needs."
Moreover, in its annual report on the blockade, Euro-Med Monitor pointed out that although the Israeli authorities have granted 17,000 Palestinians from Gaza permits to work inside Israel after lengthy security and administrative procedures over the past year, this does not alleviate the severity of the economic crisis in the enclave. "The consequences of Israel's blockade have severely harmed all economic and humanitarian sectors, causing long-term damage that requires the lifting of all restrictions imposed on all sectors."
Home to nearly 2.3 million Palestinians, Gaza has been reeling under a years-long Israeli blockade since 2007, badly affecting livelihood in the enclave.
READ: Israel has detained over 135,000 Palestinians since 2000