Iraq's war wounded are healing through football – Middle East Monitor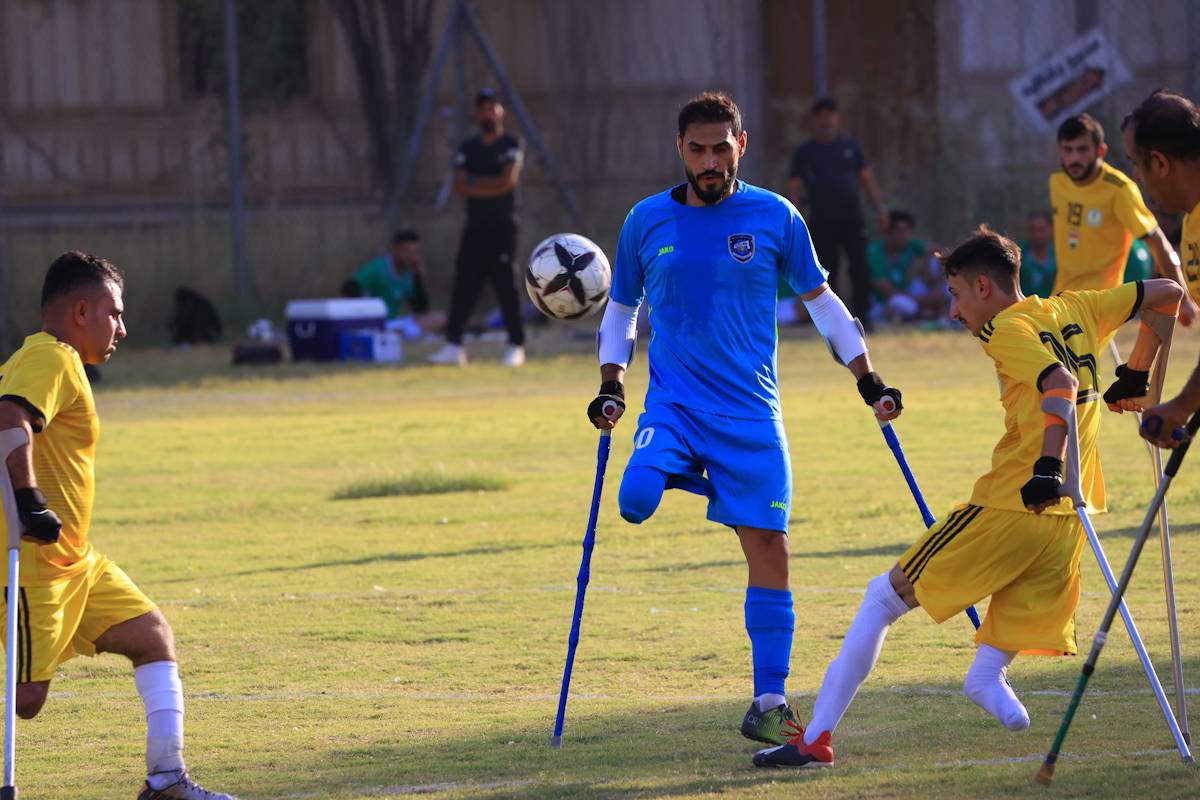 Iraqis who have lost limbs due to the war are finding solace in playing football with a team comprising amputees.
Despite enduring injuries resulting from the US occupation and attacks by Daesh, Iraqi war survivors remain unwavering in their passion for football.
Having come together in the capital, Baghdad, two years ago, these victims of violence are finding new purpose in their unique amputee football team.
Sadek Juma, 35, sustained leg injuries during clashes between the Mahdi Army, a militia group affiliated with the Iraqi Shia Sadr Movement, and US soldiers between 2007 and 2008.
"I sustained injuries in my left leg due to bombings while I was working at the market during the clashes between the Mahdi Army and American soldiers," Juma explained. After receiving treatment for his wounds, "My left leg became shorter than my right. The disparity between my legs disrupted my life. Due to this leg issue, I became hesitant to attend events such as family gatherings or weddings."
In spite of this, when he heard about the amputee football team he decided to join. It was a desire to escape his trauma, he said, adding that playing football helped him regain a sense of well-being and his ability to socialise with friends.
"I've been a part of this team for two years. We secured third place in the Asian Cup. I played in the defence during the cup and delivered a commendable performance. We also participated in a cup held in Turkiye and achieved numerous triumphs," the footballer said.